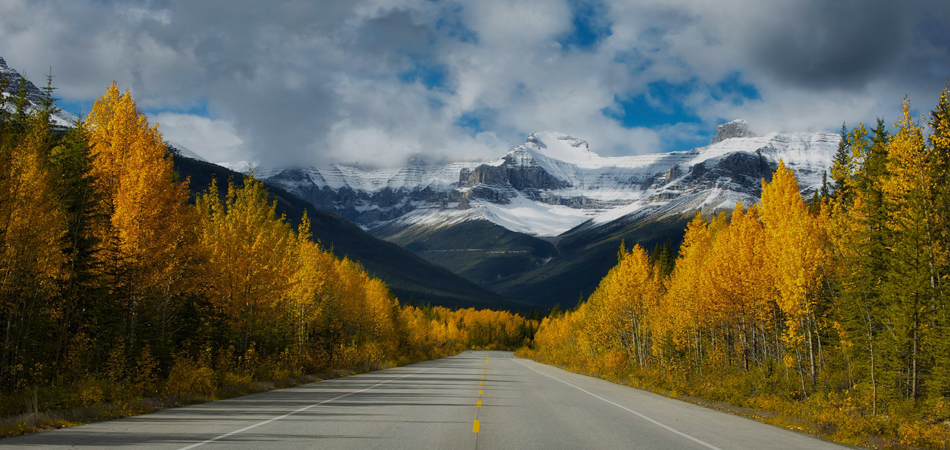 IGNITION INTERLOCK DEVICE MANUFACTURER
FRUITLAND ID
Our ignition interlocks are backed by an extensive network of service centers with qualified technicians who are there to support you every step of the way.
About SkyFine USA Ignition Interlock - Fruitland, ID
SkyFine USA Ignition Interlock in Boise, Idaho provides interlock devices and breathalyzers throughout the Idaho area including Boise, Meridian, Nampa, Eagle, Caldwell and more. We offer the best interlock and breathalyzers for you by providing the best customer service, contract management and installation. We give you fast, friendly and professional ignition interlock service, and be rest assured that we understand your needs. Look no further to book your appointment with us now.
REVIEWS
really convenient based off of what I had to deal with in the past . the guy blake even came in on his day off on a saturday to help install my device so i can go show my probation officr on monday! thanks my dude
Skyfine has great customer service, nice staff and they help with any questions we may have.
Really nice and helpful especially Charles at their call center who got me a discount rate! Super low pricing compared to every other 6 companies I called!
BEST customer service I have recieved by far with my whole dui experience. I would highly recommend making this your place for install of an interlock, best price also.They were able to get me in last minute with no problem and they were very pleasant to talk to. Very helpful with any questions and stuff.
very good service to me and help me with make sure i get license back
Super helpful with this long process. I was told about them through my attorney Gregg and his recommendation didn't disappoint. Free install!
They have great customer service very professional and go over and beyond to make this a positive experience and new management is awesome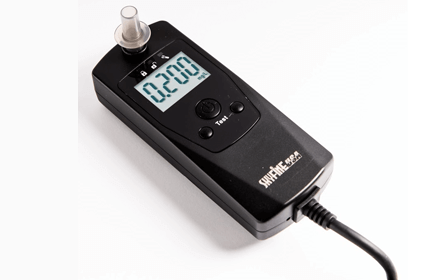 Affordable Interlock Devices
Our products at SkyFine USA Ignition Interlock are both tested and created in the USA. We offer user friendly, innovative and affordable interlock devices and breathalyzers from multiple installation and service centers with flexible installation schedules across the United States and 24/7 customer support for convenience. If you are interested in one of our products please contact us today and we send your products to you in a timely manner so you can get started right away.
Affordable Interlock Devices in Nampa Idaho, Caldwell Idaho, Boise Idaho, Fruitland Idaho, Meridian Idaho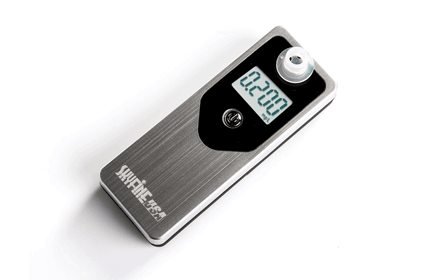 DUI Interlock Devices
DUI interlock devices and other drug testing devices such as breathalyzers help to deter driving while intoxicated. At SkyFine USA Ignition Interlock we are market leaders committed to providing state-of-the-art DUI interlock devices and breathalyzers as well as excellent customer support across the United States. We have product for both individuals and companies. We have many customers that seek our products in a variety of commercial industries such as hospitals, doctor's offices, criminal justice agencies, rehabilitation centers, health clinics and more.
DUI Interlock Devices in Fruitland Idaho, Caldwell Idaho, Nampa Idaho, Boise Idaho, Meridian Idaho
Professional Breathalyzers
Our professional breathalyzers and ignition interlock devices are perfect for both individuals and businesses alike. Whether you are an individual seeking to install one of our products for one reason or another or a business with fleet vehicles we offer an assortment of drug testing devices to meet your needs. Our products are both affordable as well as state-of-the-art and have the user in mind. Our professional breathalyzers work hand in hand with our interlock devices to promote safe driving and lower liability risks for DUI related incidents.
Professional Breathalyzers in Nampa Idaho, Fruitland Idaho, Boise Idaho, Caldwell Idaho, Meridian Idaho
CALL

Call us

(888) 260-3368